MACHINE & OTHERS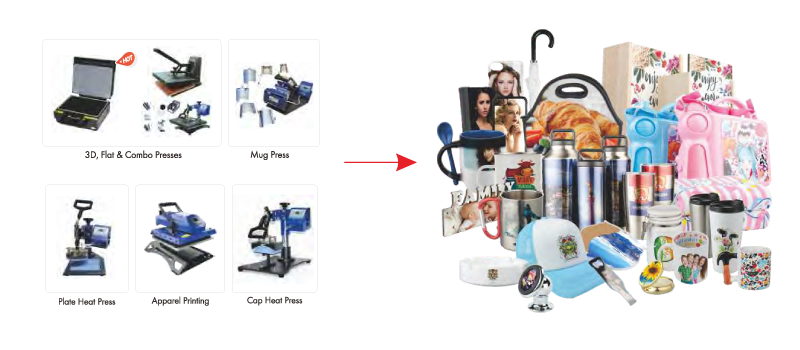 Refine Search
The Silhouette hook is an essential tool for weeding vinyl and heat transfer cutouts...

The Silhouette spatula is the perfect tool to lift delicate designs from the cutting mat without cur..

Use the Silhouette scraper to scrape cutting mats clean, apply transfer paper to vinyl artwork, and ..

This tool has a tacky tip for picking up and placing small objects, like paper pieces and rhinestone..

This is the cross cutter for the roll-feeder...

CAMEO 12 in. x 24 in. cutting matThis long-lasting cutting mat has a 12 in. x 24 in. cutting area an..

CAMEO 12-inch cutting matThis long-lasting cutting mat has a 12 in. x 12 in. cutting area and a stro..

Contains:Download card redeemable for 10 exclusive sketch designs24 assorted sketch pensRegular-blac..

Black and White Sketch Pen CollectionSilhouette sketch pens fit directly into the blade holder of yo..

Metallic sketch pen packAdd a shimmery hue into your sketches with metallic sketch pens, which are d..

Glitter sketch pen packThere's no better way to add sparkle to a project than with glitter. Use the ..

Portrait Cutting MatThis 8 in. x 12 in. cutting mat has the ideal tackiness for holding thin and thi..

Portrait light hold cutting matThe 8 in. x 12 in. light hold cutting mat is designed to hold more de..

This cutting mat is specifically designed for the Silhouette stamp material. It will help you create..

CAMEO PixScan? cutting matUnlock a whole new world of project possibilities with PixScan? technology..